Monday
9:00 – 10:30am
Hatha Vinyasa Yoga
Beginner to Intermediate
wednesday
9:00 – 10:30am
Hatha Vinyasa Yoga
Intermediate
Friday
9:00 – 10:30am 
Classic Hatha Yoga
Intermediate to Advanced
CERTIFIED TO TEACH THE FOLLOWING METHODS OF YOGA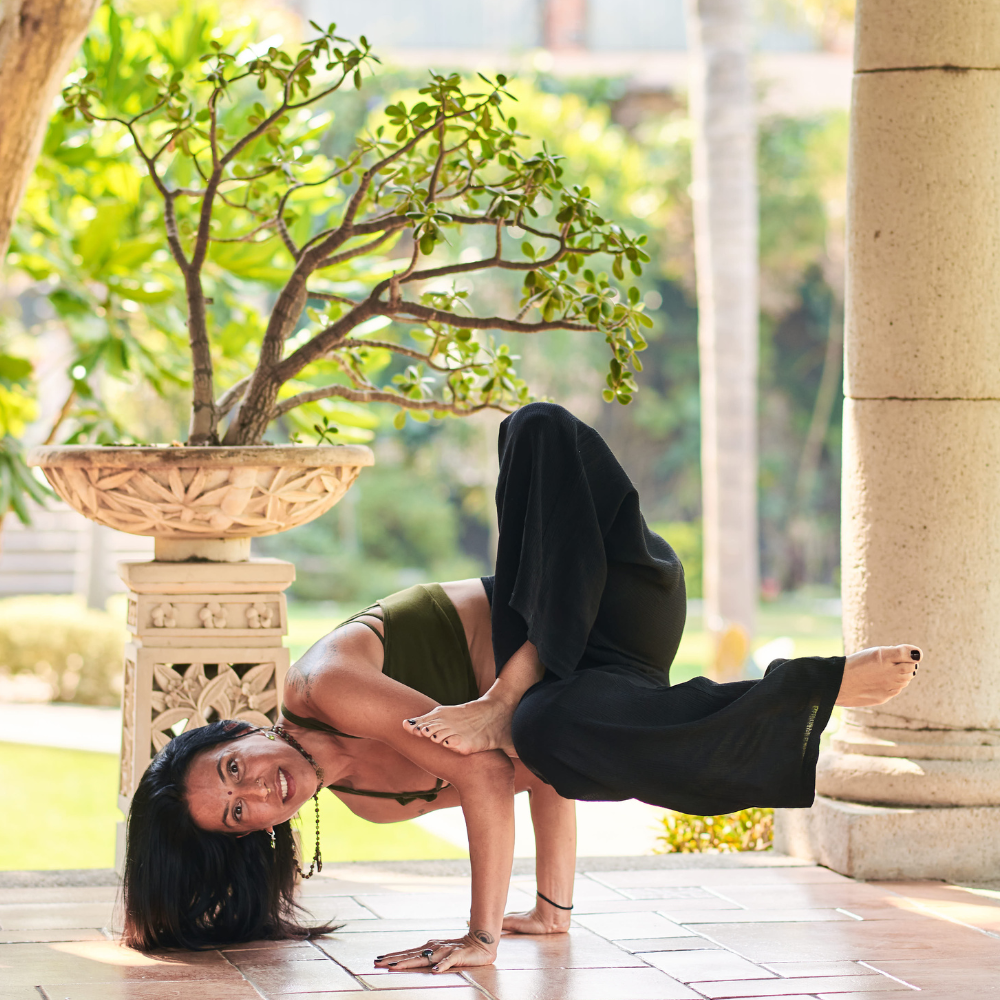 Ashtanga Yoga
The system of yoga popularized by Sri K. Pattabhi Jois, considered a modern form of traditional yoga. This method of yoga features a progressive set of asana postures that are synchronized with the breath via ujjayi pranayama, which creates an intense and purifying internal heat (agni), profound stretching, muscular strength, and mental focus.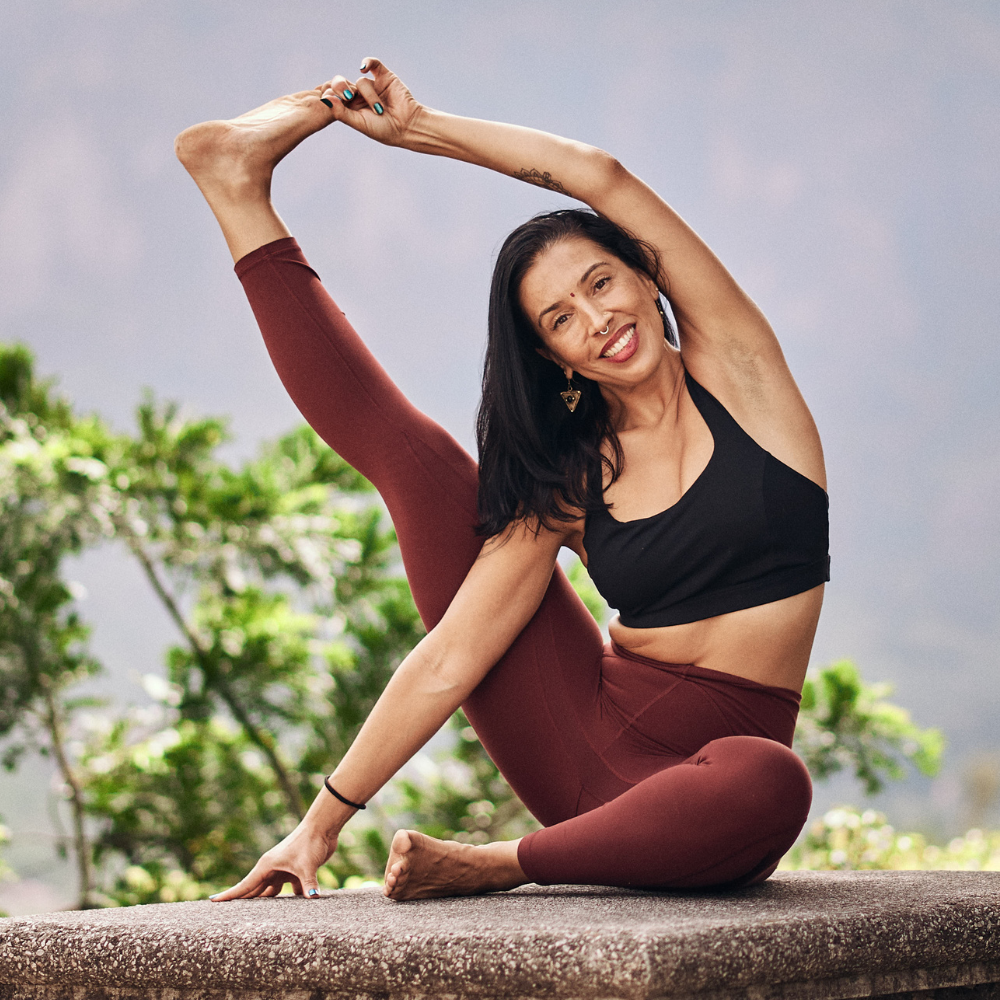 Hatha Yoga
The classical system of physical yoga, featuring asana, pranayama, and pratyahara, or sensory withdrawal, practices. Beginning with the Surya Namaskar, a series of postures is then held in perfect alignment with a resting pose in between. Emphasis is on proper breathing, correct alignment, and stamina.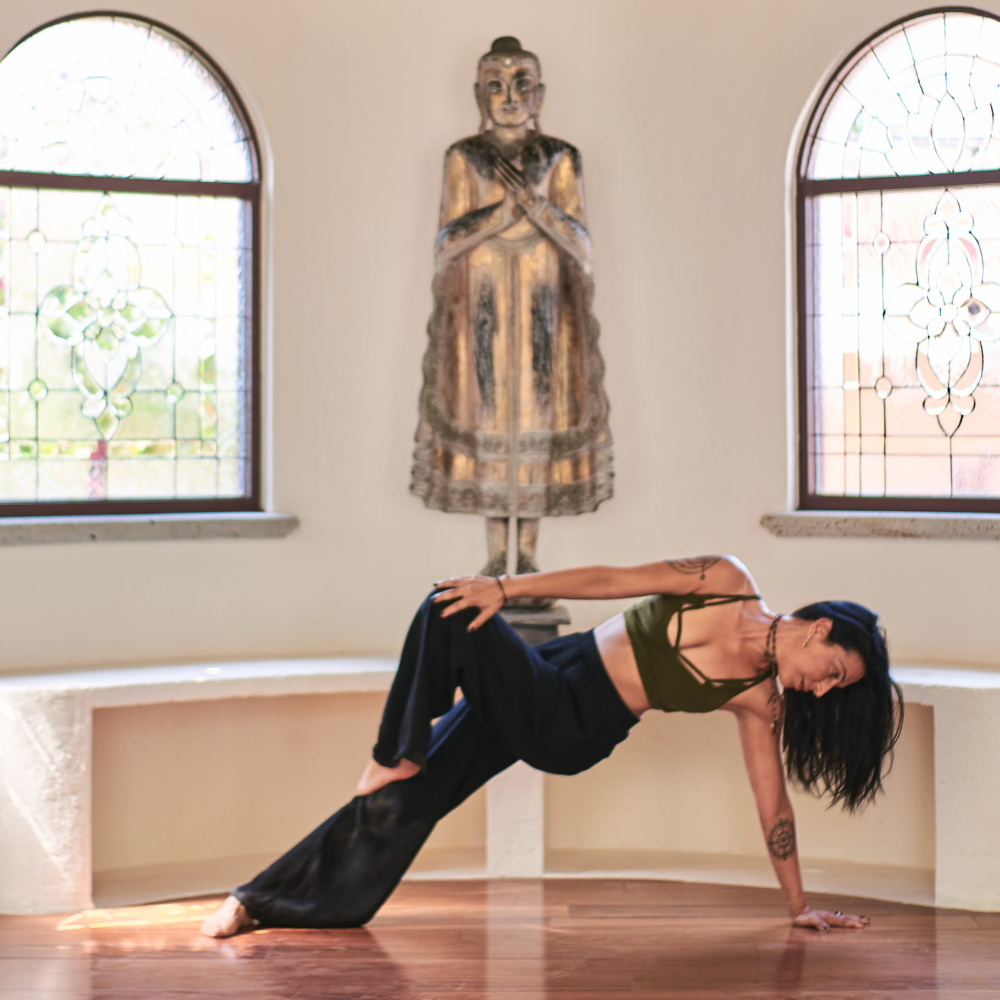 Vinyasa Yoga
A flowing, dance-like form of yoga where the asana postures are connected by a series of movements, called vinyasa, that keep the body limber and flexible. A more dynamic form of yoga, which connects the body and mind through breath control techniques and dynamic moving meditation.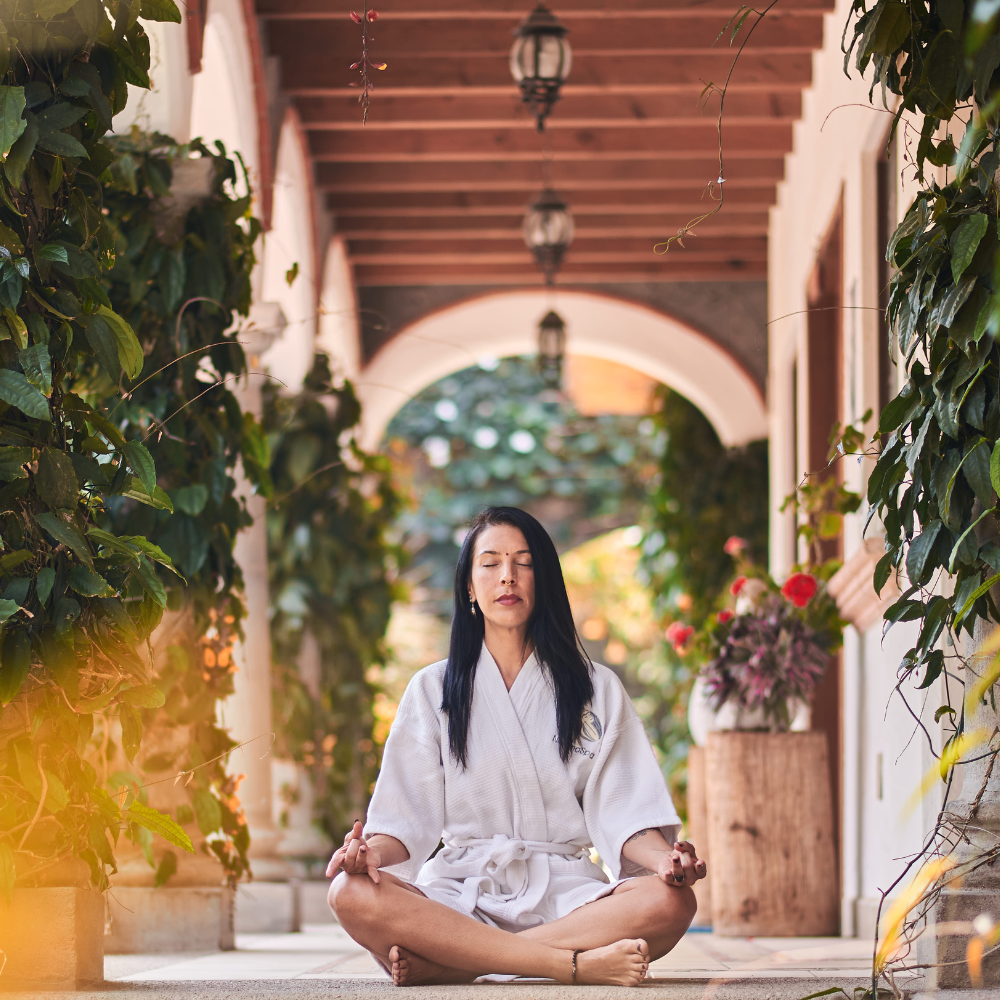 Raja Yoga
The king of all yogas combines the spiritual practices of the eightfold path according to the Yoga Sutras of Patanjali, with focus on the final three levels: dharana, dhyana, and samadhi. Here is where the yogi works towards Self/God realization through meditative practice.
rates & packages
WEEKDAY CLASSES
$150 MXN per class
$120 p/c in monthly packages of 4-8-10
FOR PRIVATE & INDIVIDUAL GROUP CLASSES 
SEND ME AN EMAIL