Retreats, Workshops, and trainings
Mexico – Canada – India

RECLAIM YOUR SOVEREIGNTY AND COME HOME TO YOUR TEMPLE BODY!  
Has it been a while since you've really focused on your spiritual practice, OR EVEN ON YOURSELF?  Do you want to return to what matters most to you, but you've just been too distracted?  Perhaps you know there's something profound in yourself that you want to explore, but you don't even know where to start.
If this resonates with you, then I invite you to join me and some of my favorite friends and teachers on the Temple Body Tour and Retreat, where you'll embrace your divinity, learn about and practice deeply esoteric Yoga and meditation techniques, connect with like-minded seekers, and explore the spiritual home of the philosophies we love.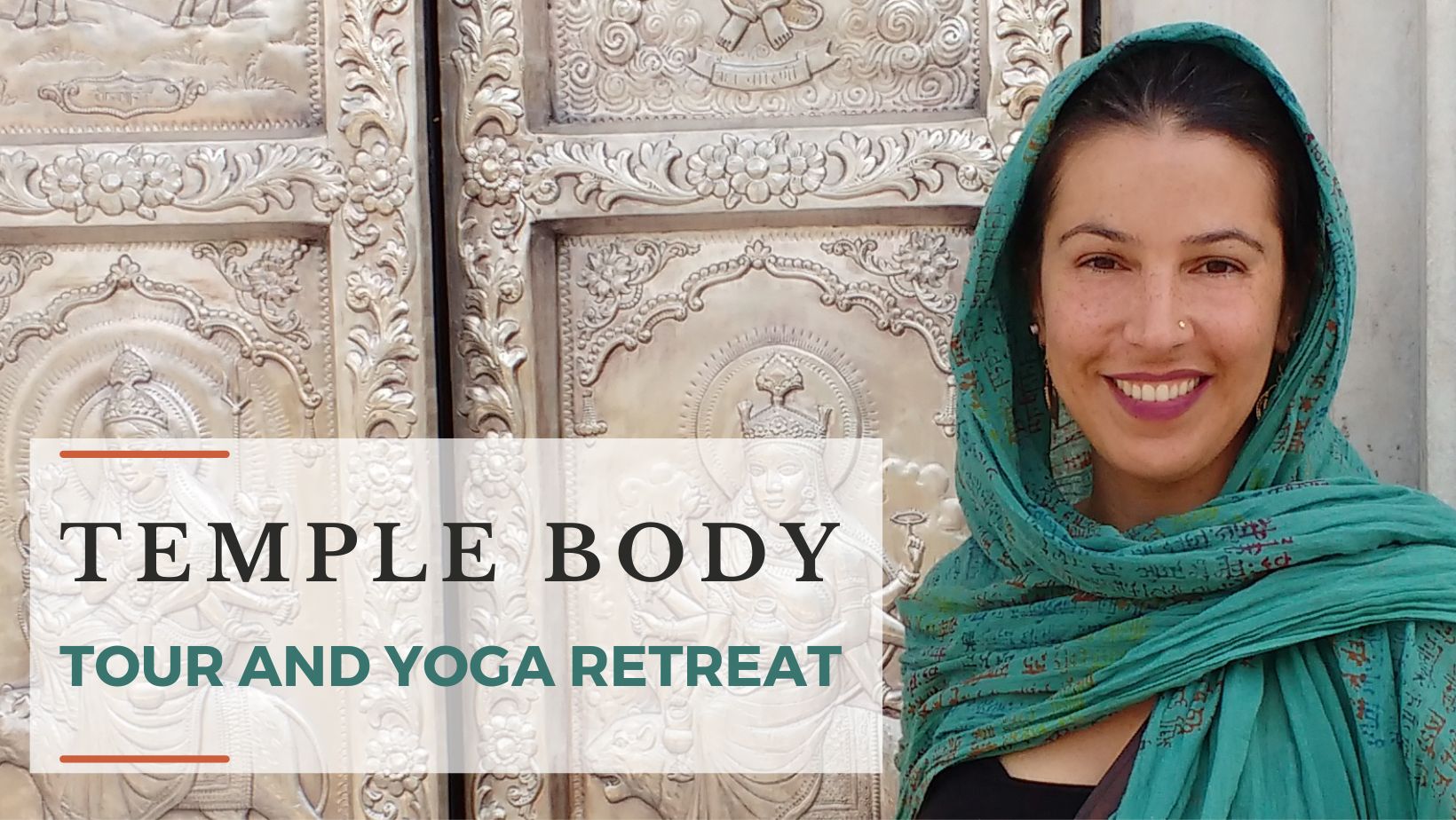 OCTOBER 1-18TH 2023 IN NORTH INDIA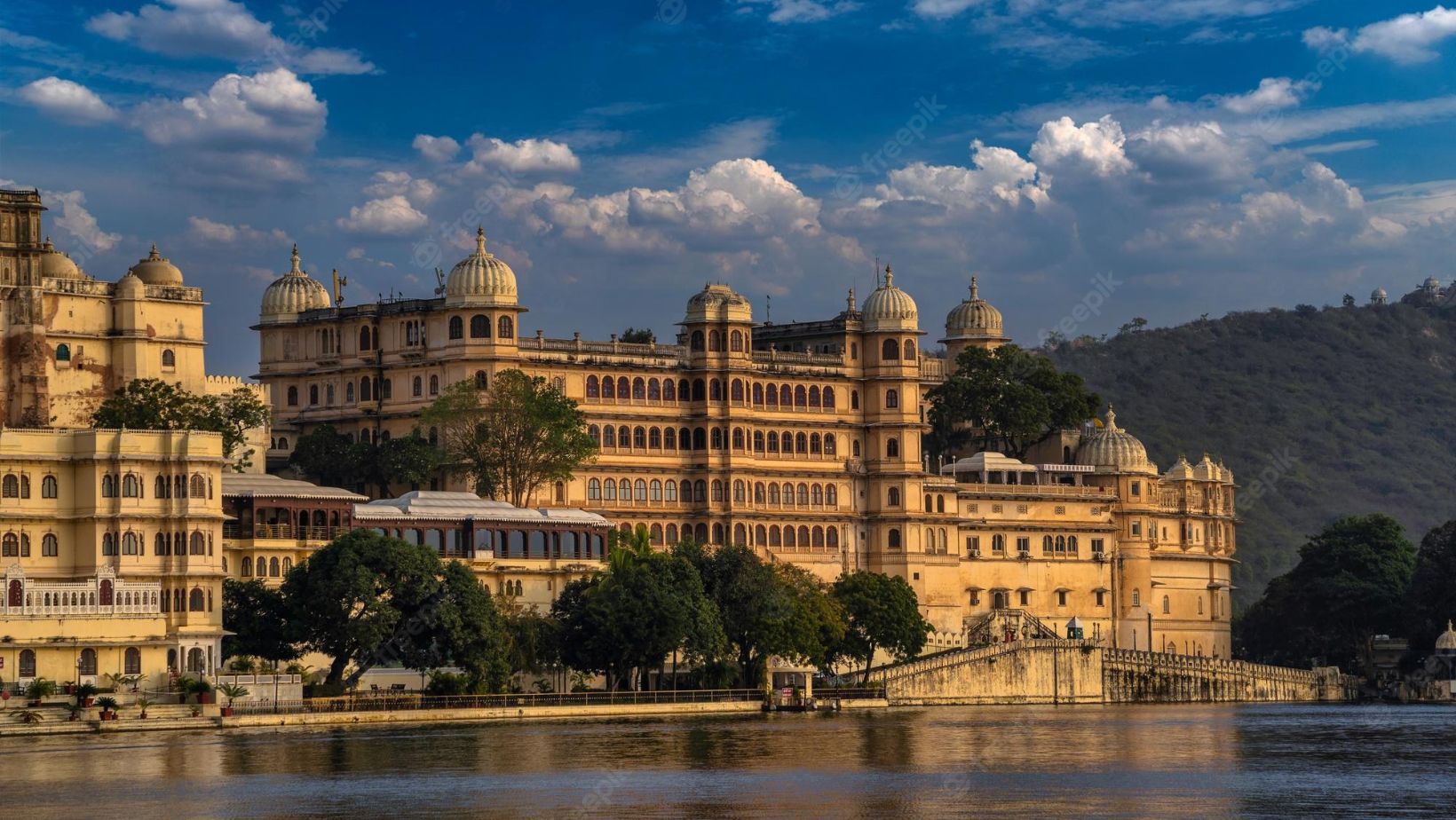 Northern India is a mystical universe in every sense of those words: the sounds, the constant buzzing of movement and life, the incredible tastes and sights! It's almost an overwhelming sensory experience.
There's nothing quite like standing at the entrance of an ancient palace in Rajasthan and imagining the jeweled kings and queens walking the same halls, or hearing temple priests singing mantras during a candlelit aarti ceremony as the incense and burning ghee perfumes the air. It takes you to another place inside your heart that allows everything around you to become sacred once again. You know you have been enchanted with India for as long as you can remember!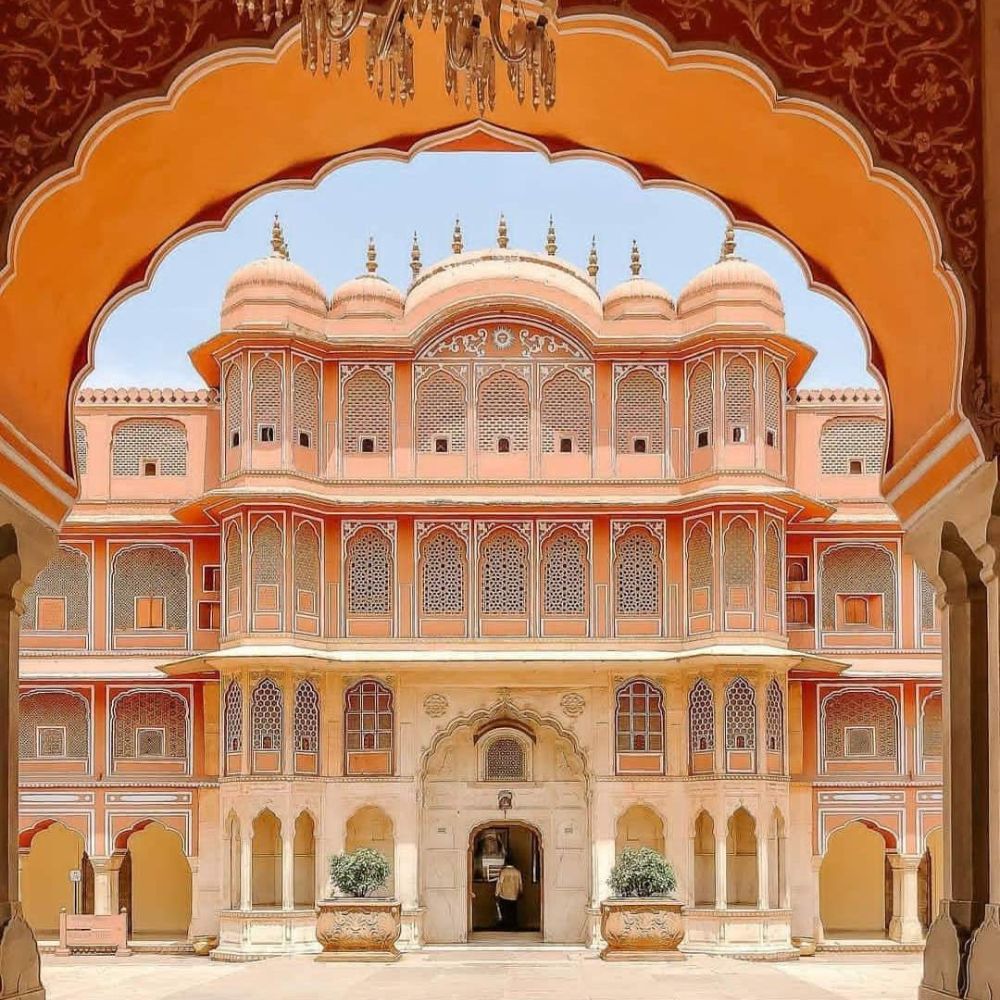 For 8 absolutely incredible days of your life, you will be immersed within some of the most historically significant and stunning locations in Northern India, including intricate temples, opulent palaces, UNESCO World Heritage sites, and holy waters where you can literally wash your karma away and start your practice again with an open heart and a fresh perspective.
The intention is to marinate our senses in the beauty and majesty of the Golden Triangle and through Rajasthan to remind ourselves of the sacredness within every detail of life and have the kind of eye-opening experience that grounds us in the present moment.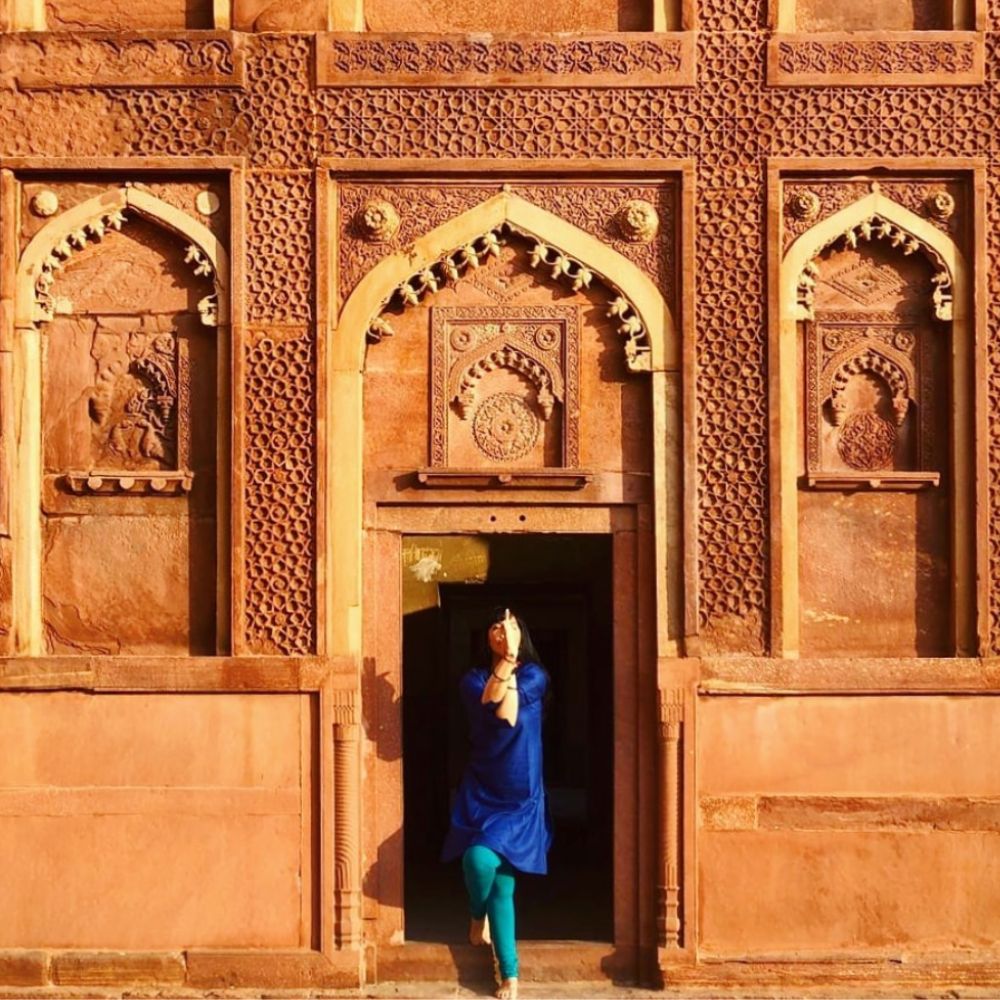 Running your fingers over the intricate carvings of Akshardham Temple or the white marble walls of the Taj Mahal can take your breath away. Thinking of all the time and attention that the creators of these beloved structures put into every detail is mind-blowing. 
Sometimes we forget that the same time, love,  and attention must also be given to our own Temple Body and to our own spiritual practices. We forget who we really are, absorbed in routines and habits, and we lose track of time.
This body our consciousness inhabits is also a divine creation, as miraculous and powerful as the Himalayas. We are the priests and priestesses of this Temple Body, co-creators of one of life's greatest mysteries, and we must remind ourselves of our magic!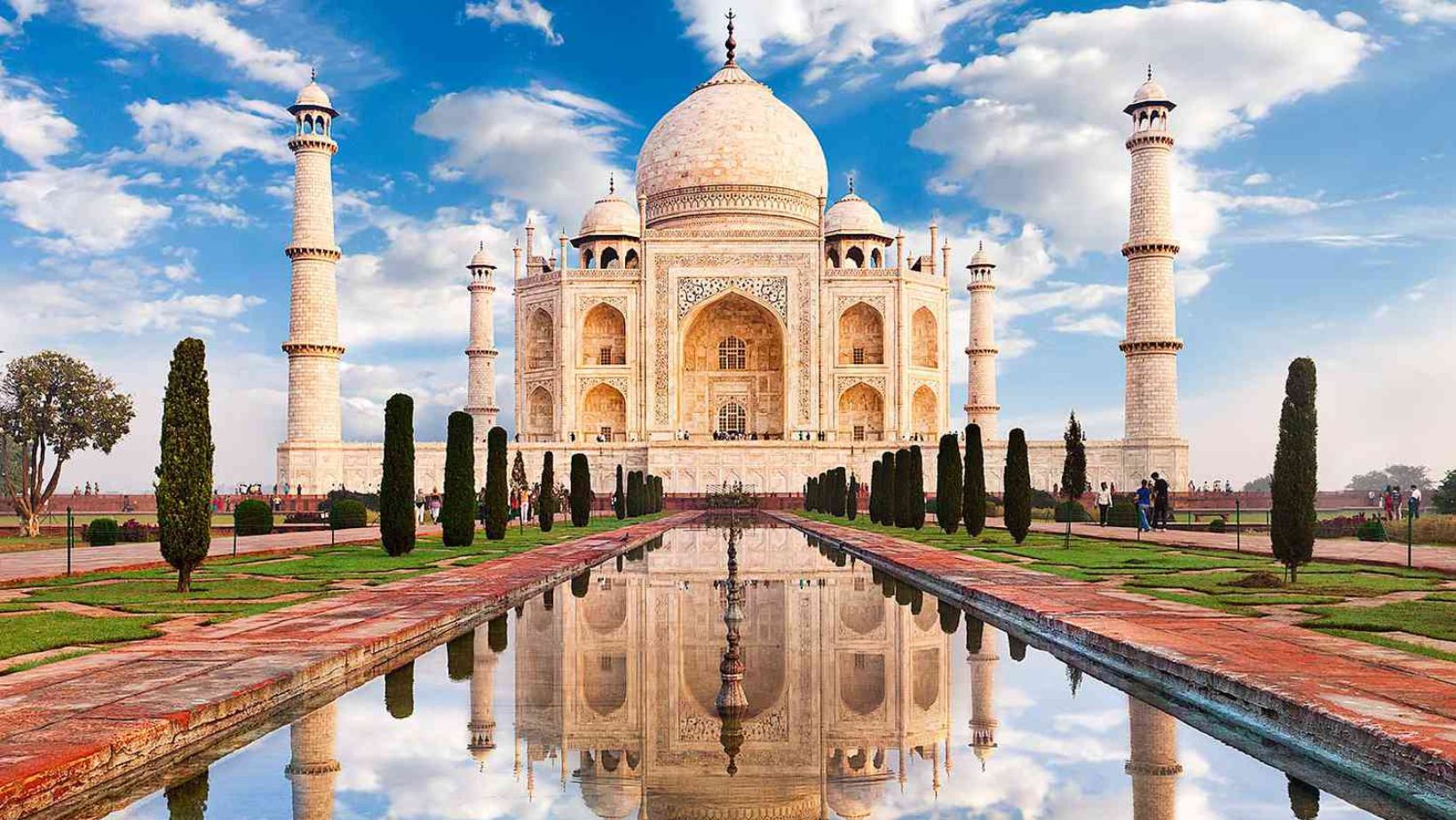 DOWNLOAD THE FULL ITINERARY WITH PRICING HERE!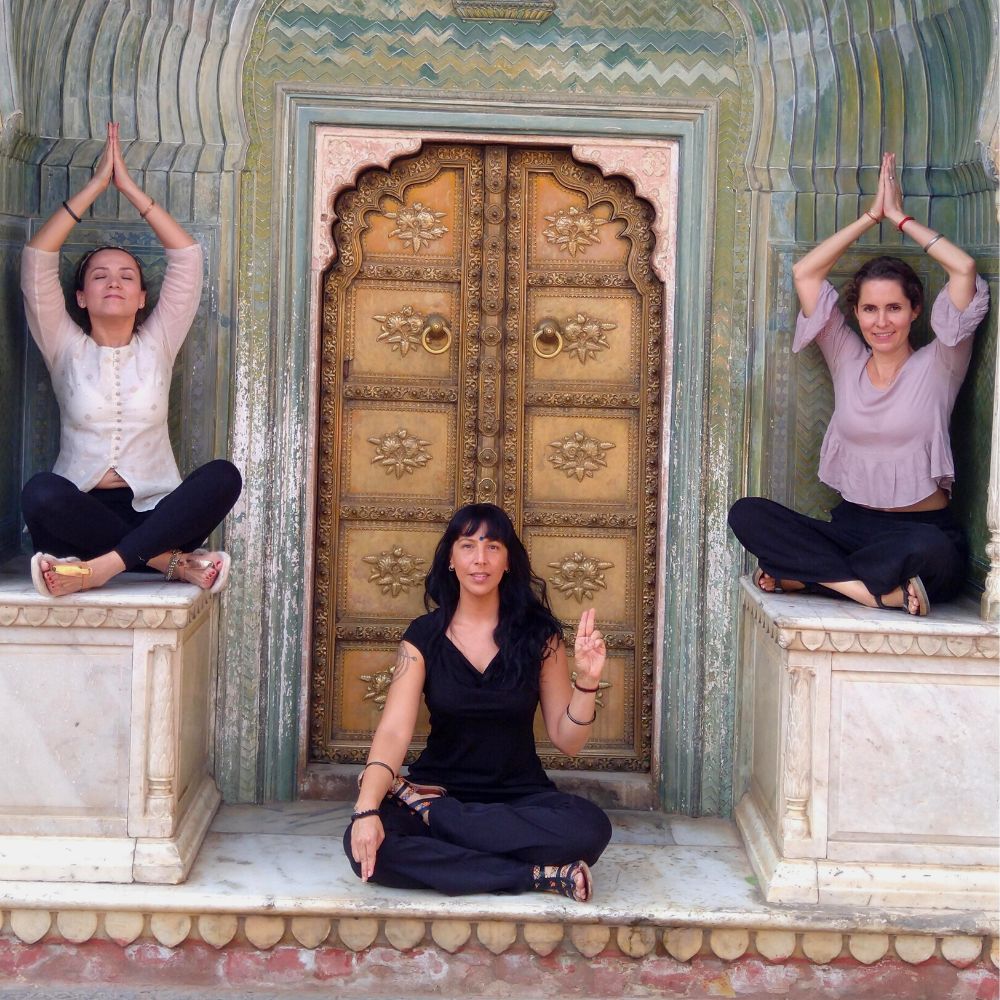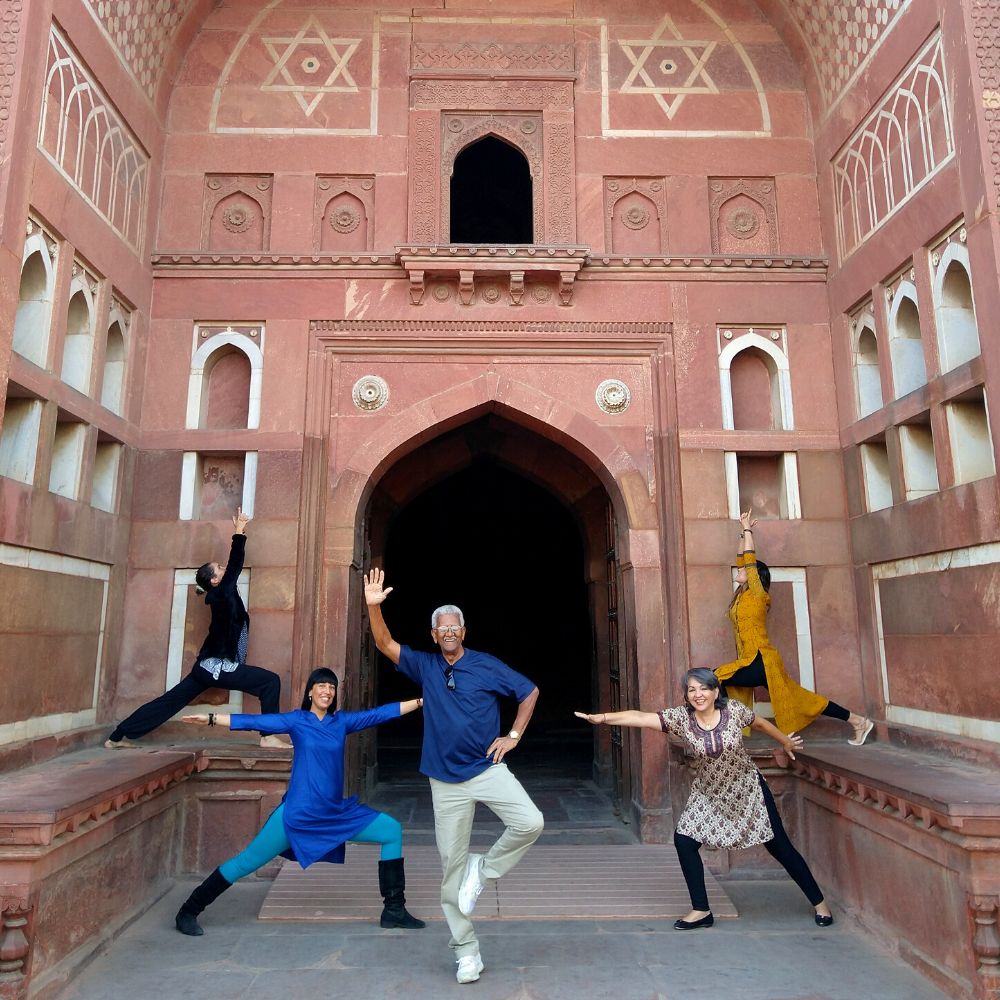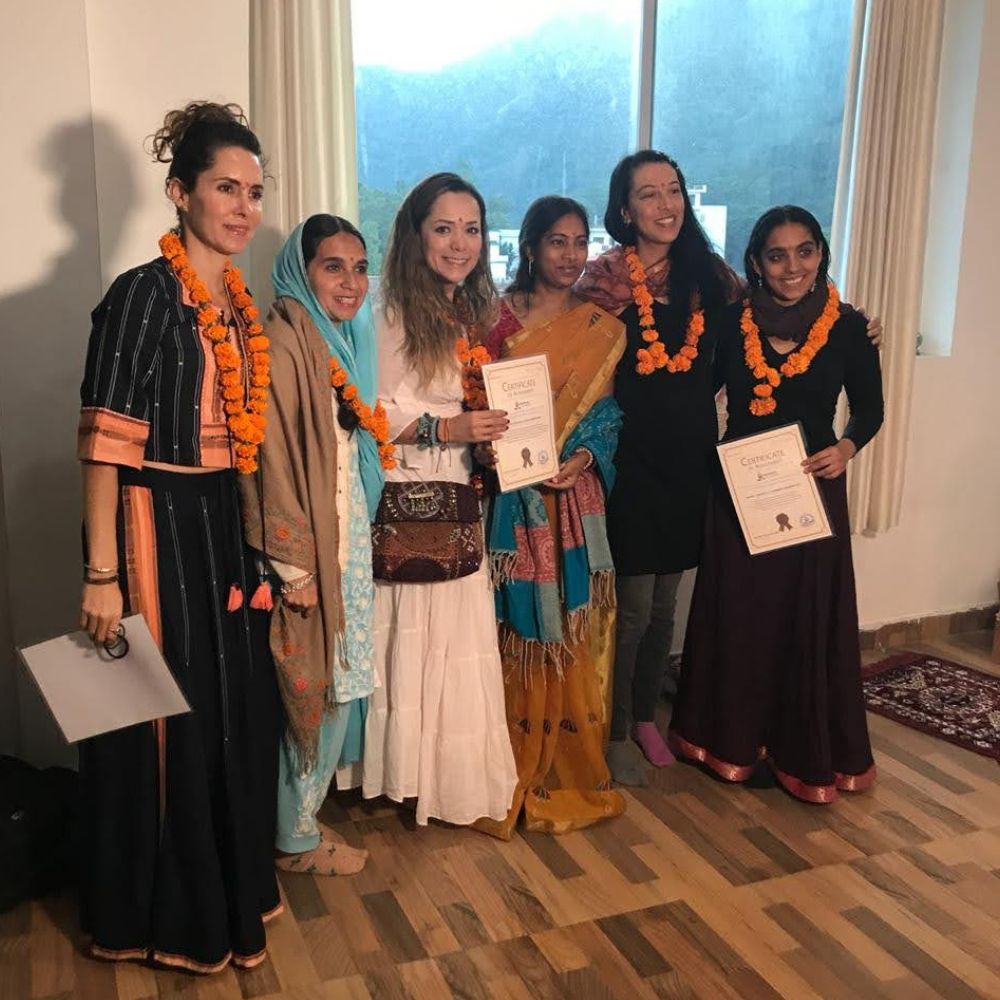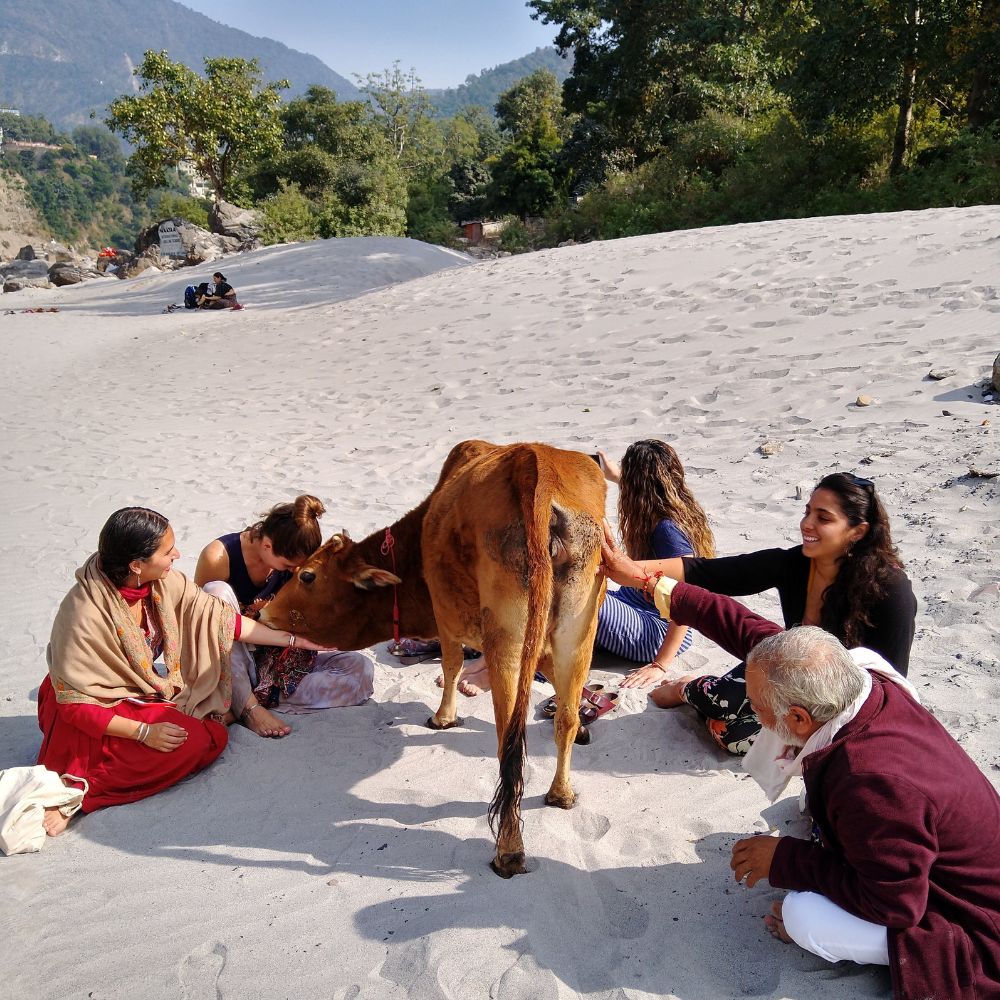 Spirituality is a calling that continuously pulls at the heartstrings. Those that hear their higher selves pleading for connection and attention know that it's a constant dialogue.  Sometimes it can even make us feel "lesser than" because we "should be" doing more, learning more, and feeling closer to our Higher Purpose.
But this is only the ego talking. The practice of Yoga only asks that you start NOW, wherever you are, with whatever you have.  It only wants you to come home and recognize your SELF, and it gives you an entire hardware store full of tools to do so. Yoga can provide meaning, resiliency, empowerment, and clarity.  Something we all need so deeply. And experiencing the home of Yoga gives the whole practice context that really matters.
This retreat will leave you feeling reconnected to your heart, your body, your dharma, and your sacred Self. You will have a life-changing adventure shared with people of like minds and purpose that will set you firmly on your spiritual Path.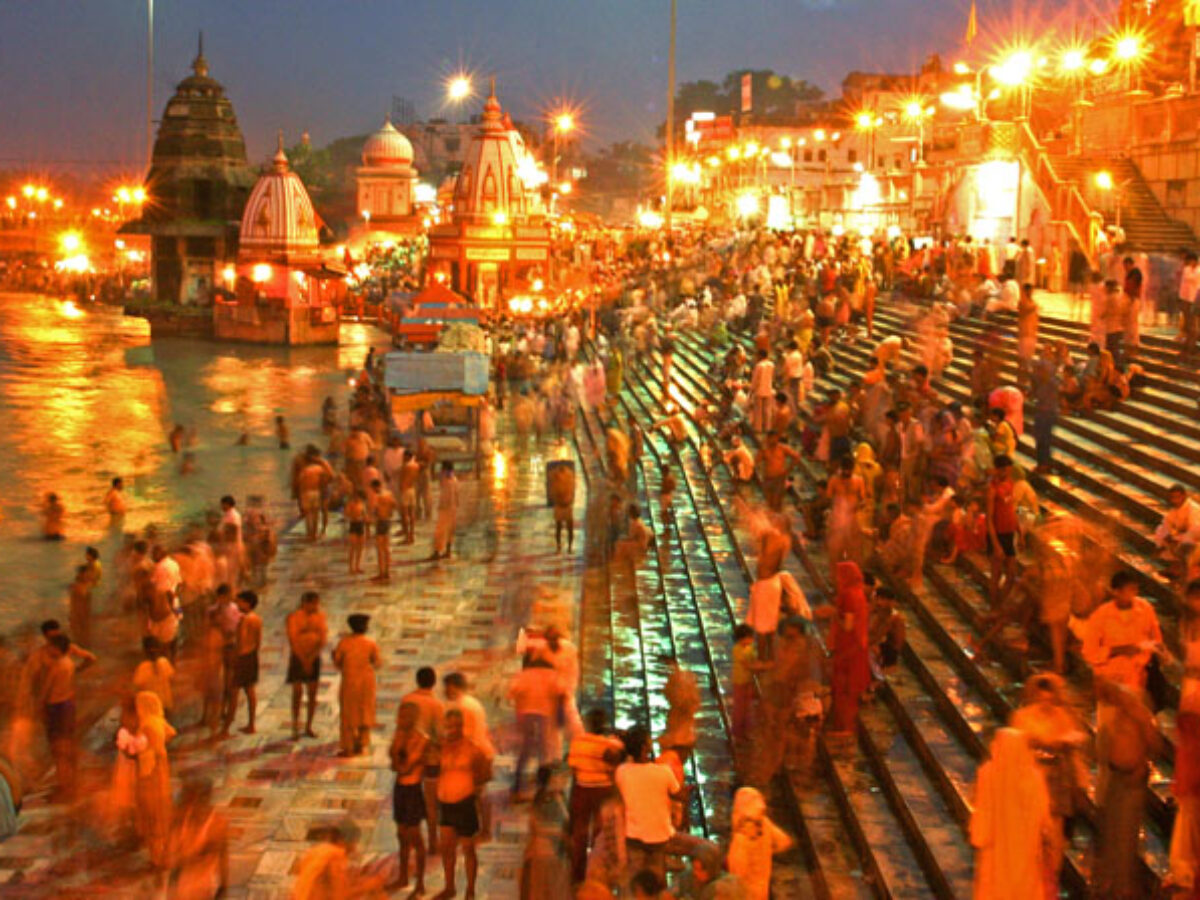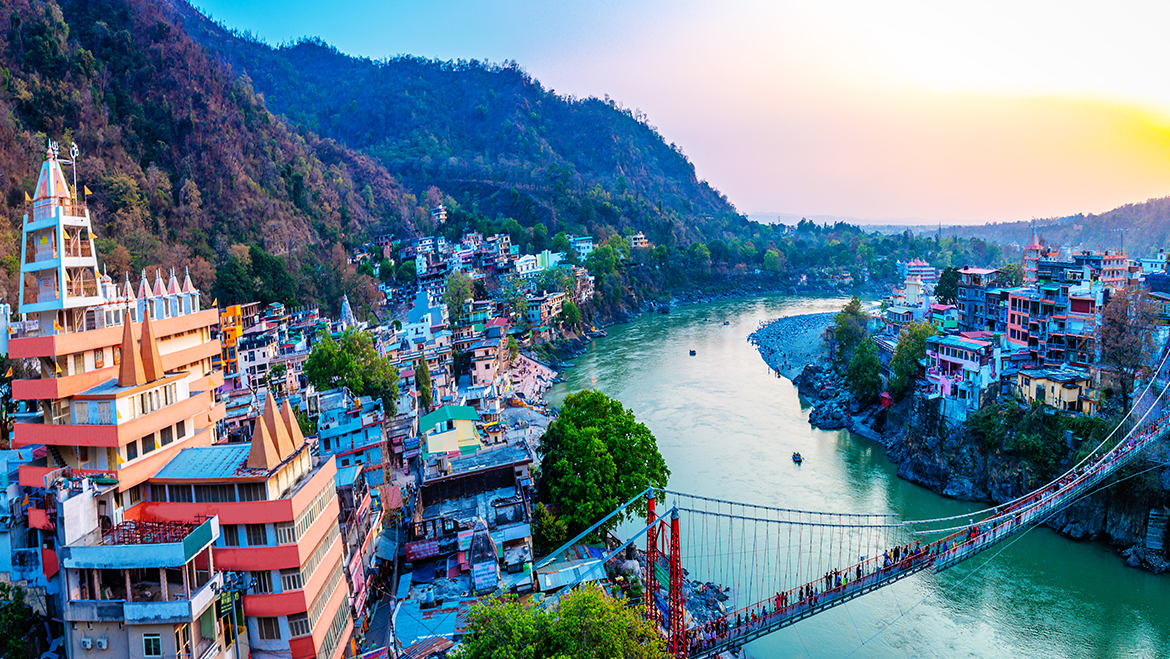 The pinnacle of our adventure will be a 50-hour certified program in Rishikesh, the Home of Yoga. For 6 days, we will engage in intensive practice: meditation, yoga asana, pranayama, masterclasses, shatkarma, lectures, and satsang.
Your days will be heart and mind-opening deep-dives into your Self, your Temple Body, your practice, and your lifepath. Discussions on the sands at the banks of the Ganga River, sunrise Vedic mantra chanting, Q&A sessions with sadhus and gurus, and on the 7th day, we will rest and explore Rishikesh.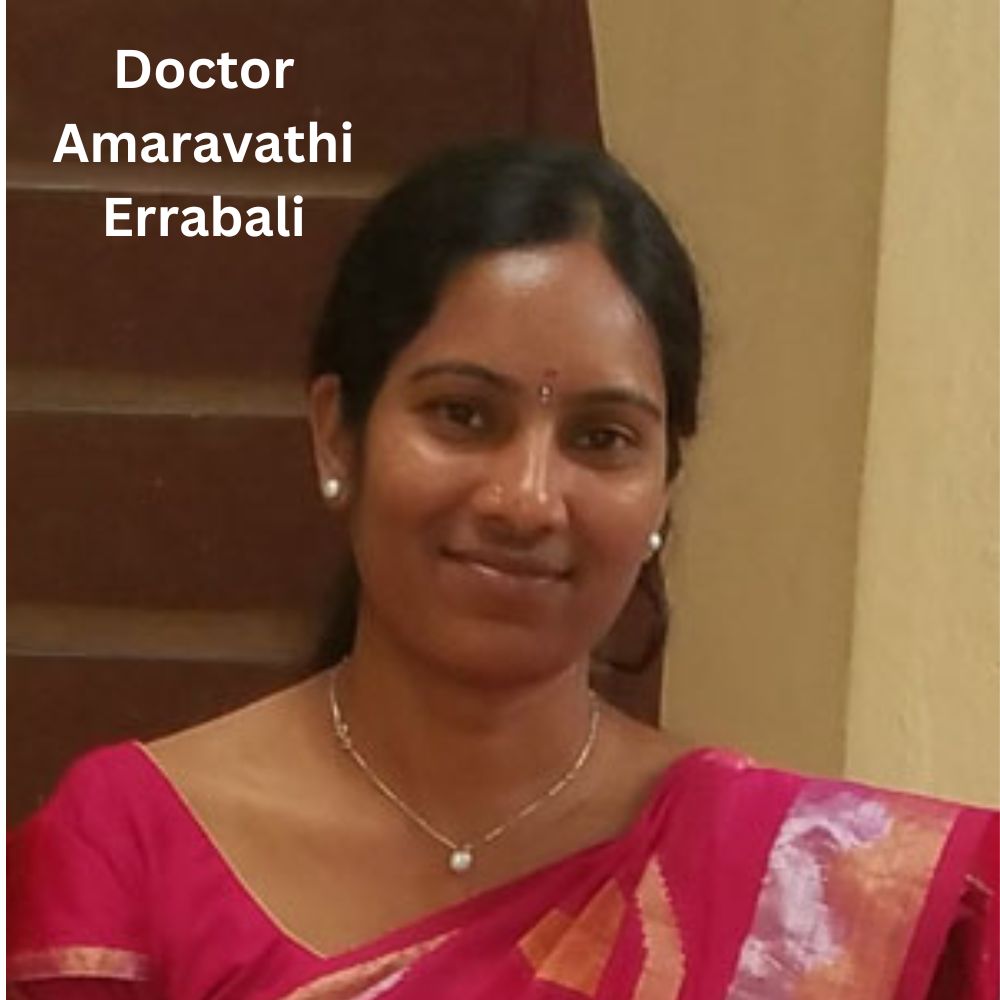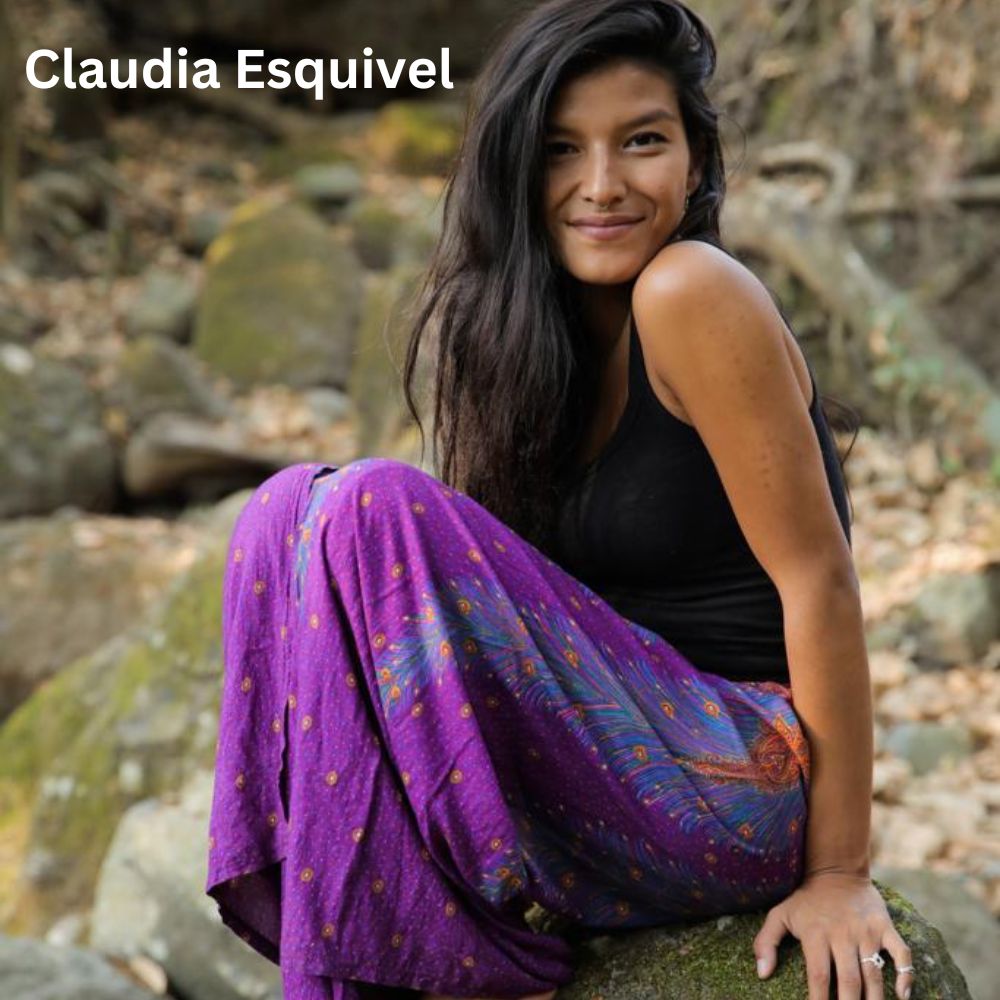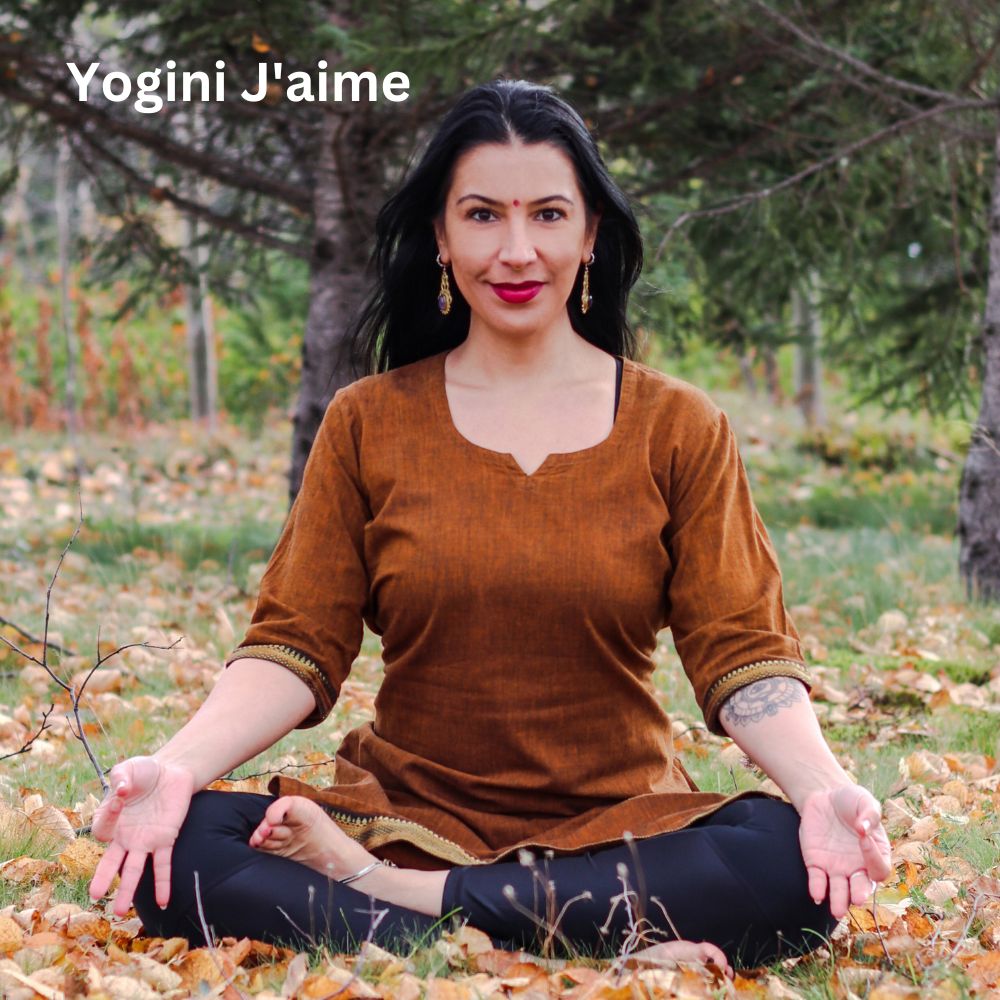 Dr. Amaravathi Eraballi is a specialist in Physiotherapy and Cardio-respiratory conditions with a Master's degree in Physiotherapy for Cardio-Thoracic Conditions from Sri Venkateshwara Institute of Medical Sciences (SVIMS), Tirupati.
After completing her Ph.D in Yoga and Life Sciences from Swami Vivekananda Yoga Anusandhana Samsthana (SVAYSA), Bengaluru, she started academic and clinical practice at Rishikesh.
 Claudia Esquivel – founder of Mujer y Espiritu, and Templo del Ser, a global women's group aimed towards self-empowerment, deep personal psychological processing, shadow work, ceremony, and sacred living. She is a life coach and spiritual counselor, trained in sacred plant ceremony facilitation and shamanic practice, breathwork, and an accomplished yogini.
An empathic oracle, she can read into people's worldviews and develop transformative and personal practices to realign mind and body.
J'aime Blakely, a Yoga Psychologist, has been practicing and studying Classical Yoga Darshana since 2006. J'aime has received a Master's degree in Psychology with a specialization in Consciousness, Spirituality, and Integrative Health and a religious Ph.D in Metaphysical Sciences.
J'aime is an expert in the practice of Yoga as a treatment for stress disorders and the subtle body systems of Hatha and Tantra Yoga as a psychological framework for transformation.
DELHI – AGRA – JAIPUR – PUSHKAR – CHITTORGARH – UDAIPUR – RISHIKESH – HARIDWAR – VARANASI
CONNECT WITH ME
I'd love to connect with you to discuss how this retreat will fulfill your particular needs and interests.  Any doubts or questions?  Let's talk about them.  Also, if you'd like to join us for part of the event, we can do that too! This retreat includes private sessions with your facilitators, all of whom are counselors, yogins, doctors, or psychologists –  we are specialists in spiritual practice, and we can provide you the guidance you need to get back on the Path. Let's schedule a call!
To book your retreat now or schedule a call
TERMS AND CONDITIONS – Click here to download
I have created an online program in Yogic theory and practice that may interest you if you are looking to broaden your knowledge in the more philosophical and occult practices of Yoga but cannot join me in person. I also offer psychological guidance following the methods of Vedic Counselling and Yoga Psychology, private in-person workshops, and online courses on the following subjects:
Yoga Philosophy – Principles of Samkhya and Classical Yoga Darshana
Asana and the Principles of Alignment
Yoga Psychology and Meditation
The Subtle body of Classical Tantric Yoga and the New Age
Therapeutic Yoga – Yoga and Meditation techniques to relieve stress, anxiety and depression
Yoga Teaching methodology, business, and ethics
History of Yoga – From Pre-Vedic to Modern times
For more information